All,
We are building 3/8' or 9mm LED Speaker Rings using CNC machine. If anyone interested. Please feel free to PM me.
We are building LED speaker rings for
6.5" inch speakers (JL, Rockford, POLK DB651/MM651/MM651UM etc)
JL M770/MX770 Audio Speakers
Kicker 6500.2
2PC for $65 plus shipping. If you order more than 2pc then I can work on shipping with you.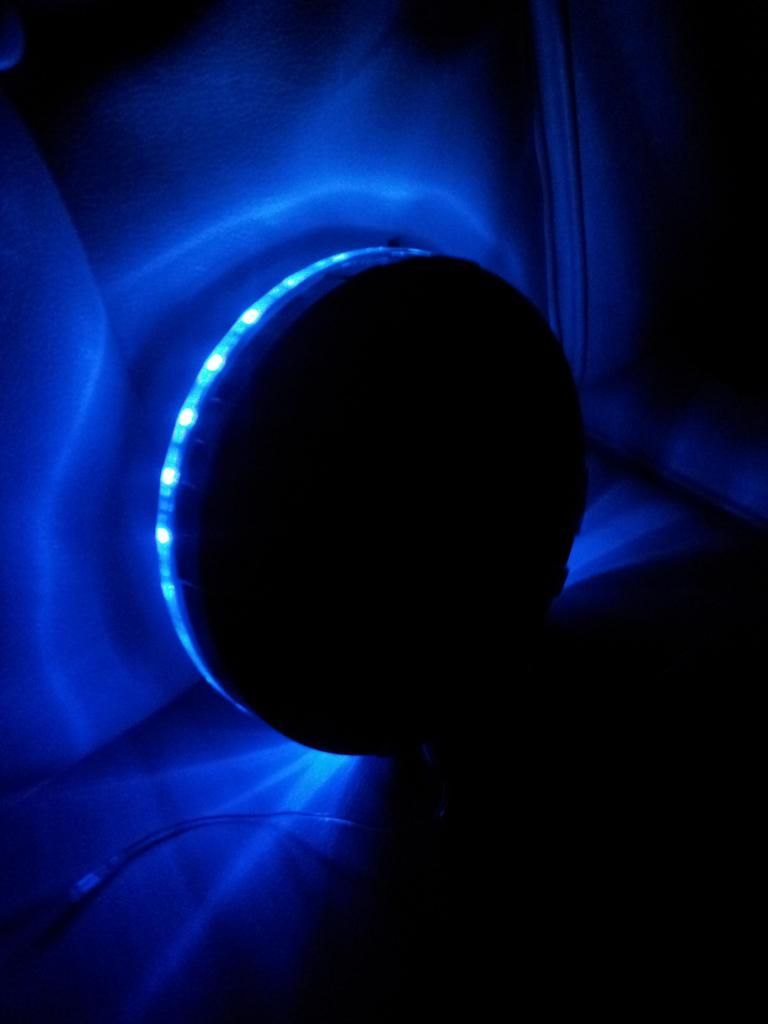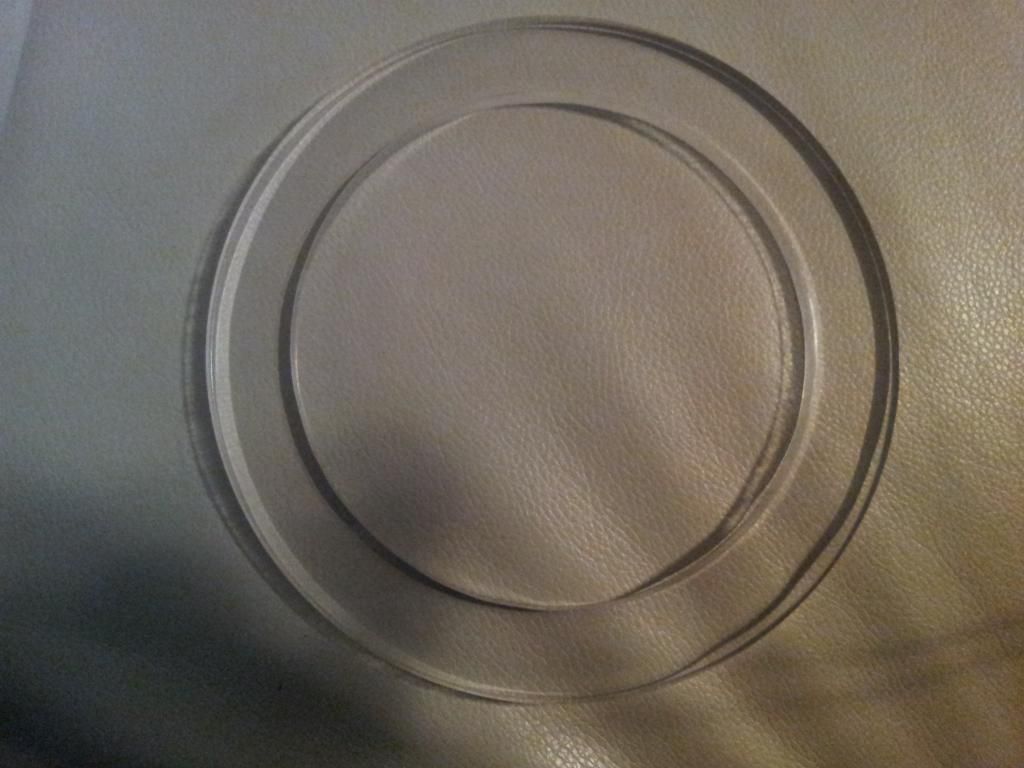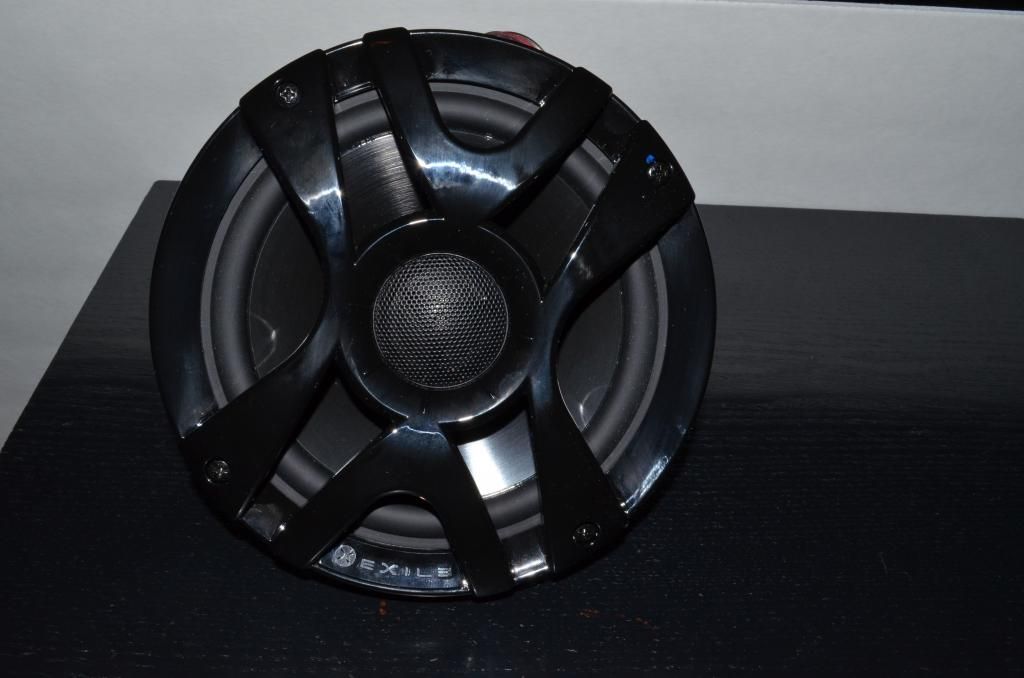 Thanks,
Sumit