Someone really wants this boat, It only has 350hrs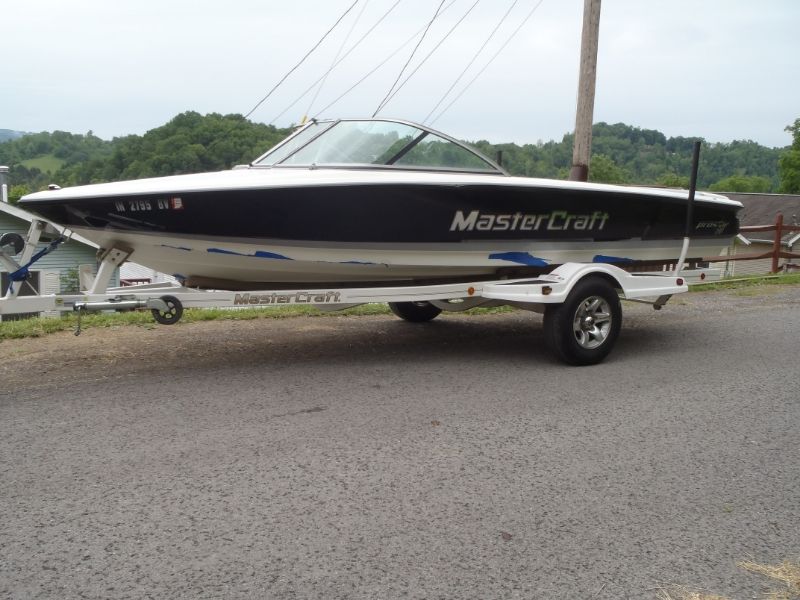 Time to tear this thing apart, All prices don't include shipping and are negotiable. Located in Morgantown, WV 26508
I already cherry picked it, no teak, prop, perfectpass or engine or trailer.
Interior is in decent shape some not perfect but no large tears or seam blowouts, the doghouse fabric is tore up, and the drivers side throttle panel is destroyed, otherwise all the seats and coaming pads are there. 500.00 not sure about shipping but I suppose it could be negotiated.
Other Misc Items:
Tilt steering column and wheel 125.00.
The underwater gear, strut, propshaft, Fins. Not sure what this is worth I'll entertain offers.
Rudder and throttle cables. shipping plus a six pack of Brown bottles.
Engine harness and brackets for Indmar LTR Engine... Offers?
Sold
Windshield drivers side glass is broken but if you need a passenger side or the center piece or side pieces or the frame. offers?
Fuel tank in good shape... no fuel pump it's my spare now. offers... shipping will be expensive.
Fuel lines from tank to predator TBI motor
Pylon, galvanized Pylon support, and hardware 200.00 for both.
Drive by wire module for PP if you want to use an older PP for a MCX engine, this came off a MCX engine.
More pictures:
http://www.flickr.com/photos/6590196...7634084082239/