SOLD!!!!
Im looking to sell the tower speakers off my 2013 Mastercraft x25. Im upgrading to the jl m880 tower speakers. The speakers being sold are the gloss black tower speakers. One pair is the m770 with sport grilles titanium color (M770-ETXv3-SG-TB) with gloss black cans. The other pair was added on due to dealer overstock and has the classic grilles. Its also the MX770 version of these tower speakers (MX770-ETXv3-CG-TB). The actual cans are identical to the other pair in size and color. Replacement sport grilles can be purchased to match either the other speakers I'm selling or other existing speakers you may have. (
http://www.jlaudio.com/mx770-ta-sg-t...nt-parts-41215
)
SIDE NOTE: JL audio has discontinued the gloss black can. When I ordered my new m880 tower speakers satin black was my only option. So if you're set on gloss black snag these up because it seems JL has stopped making them. I will say that was just the 880 version I was talking to them about. So the 770 version may still have gloss black I am not sure.
I will be keeping the speaker mounts as the JL audio M880 version of the speaker is what's going on the boat now. So these speakers are sold as the speaker cans alone without the mounts! This is how they are priced anywhere you may look online as well. The speaker mounts are separate and cost extra.
Location: Paducah, KY 42003
(1) pair EOM Mastercraft MX770 classic grill tower speakers titanium color grill with gloss black cans (MX770-ETXv3-CG-TB) price: $375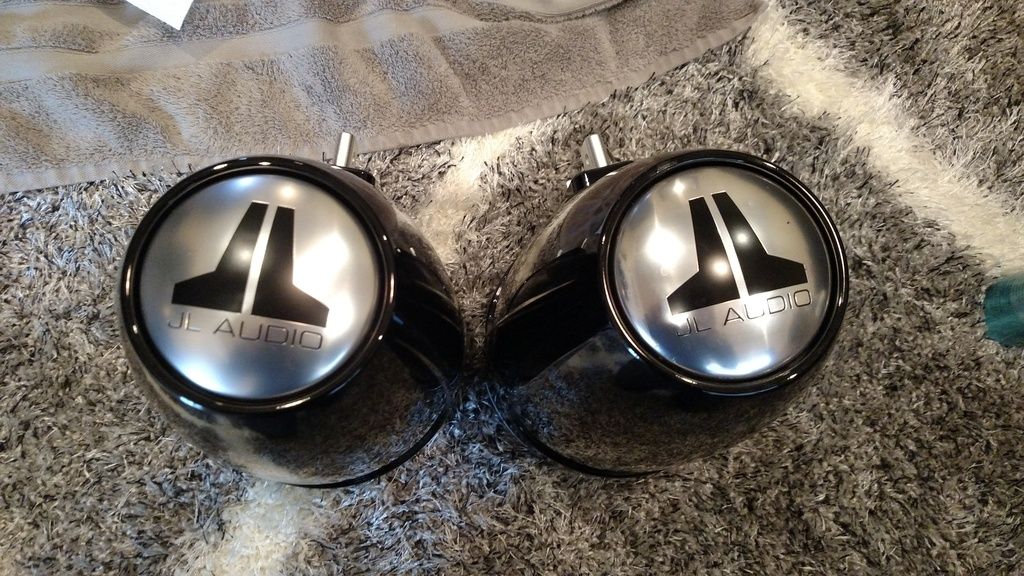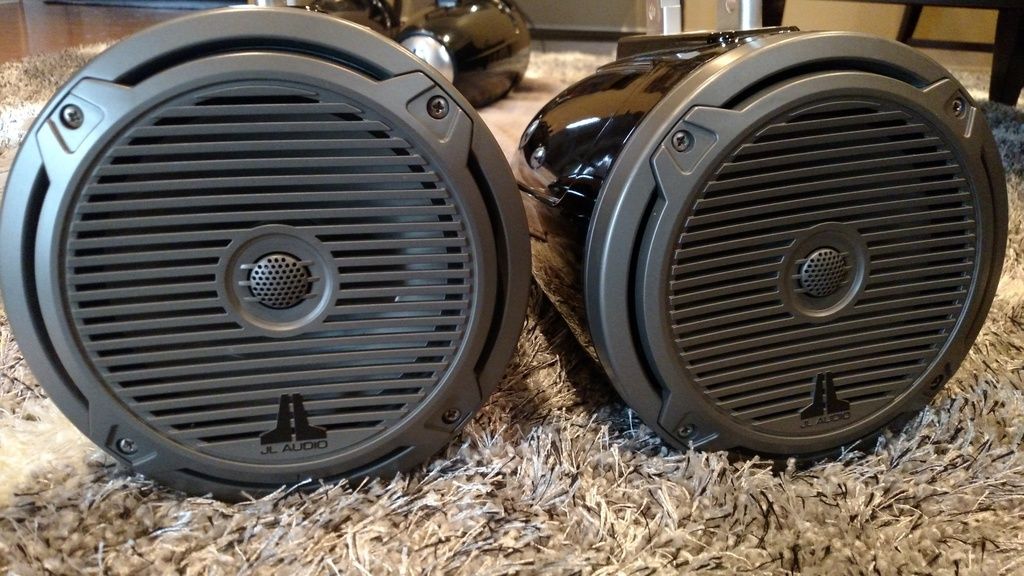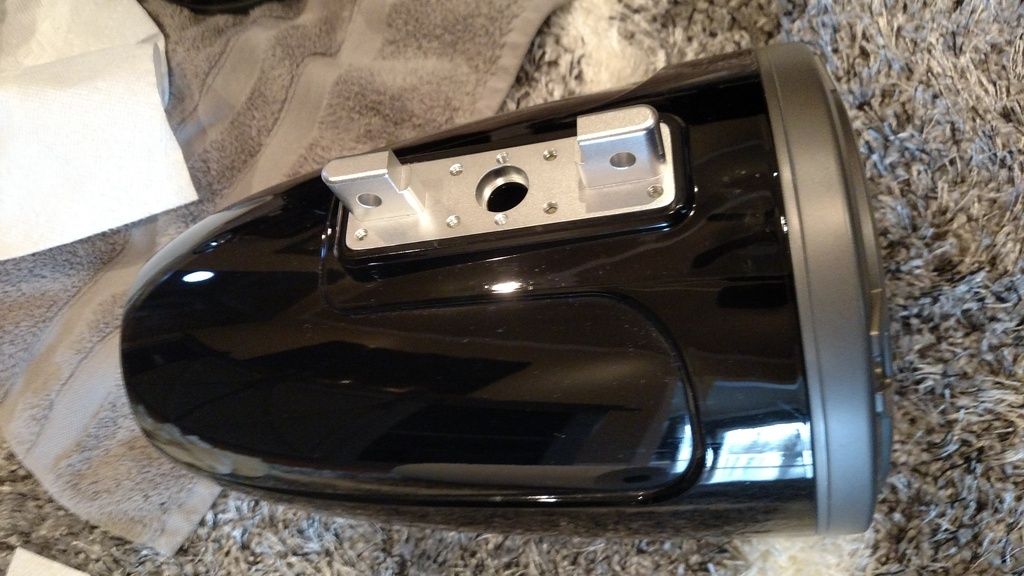 (1) SOLD!!! pair OEM Mastercraft M770 sport grille tower speakers titanium color grill with gloss black cans (M770-ETXv3-SG-TB) price: $475
Some plastic covering on the back plate of one of the cans is peeling off as the picture shows. This could probably all be removed and be just fine.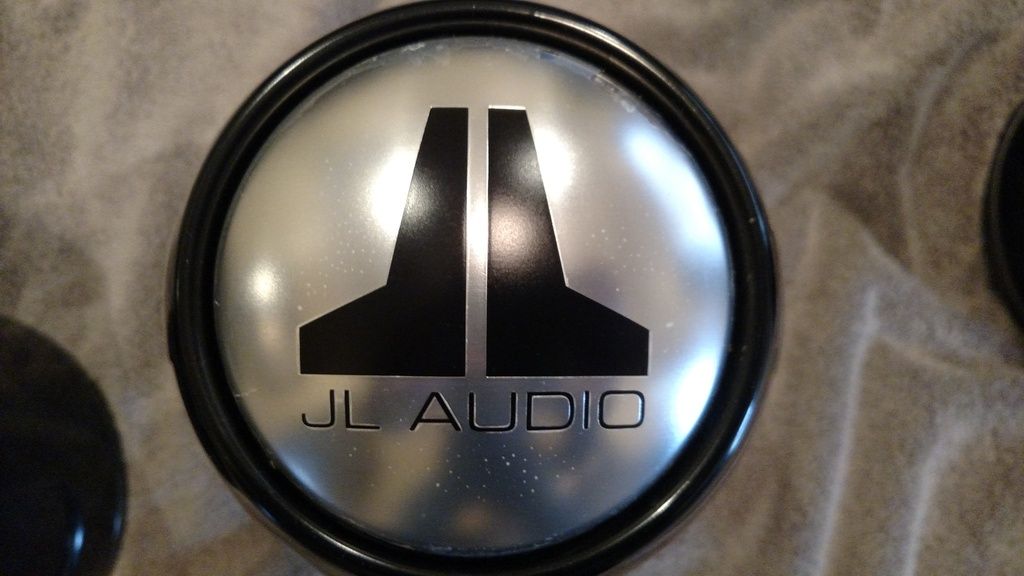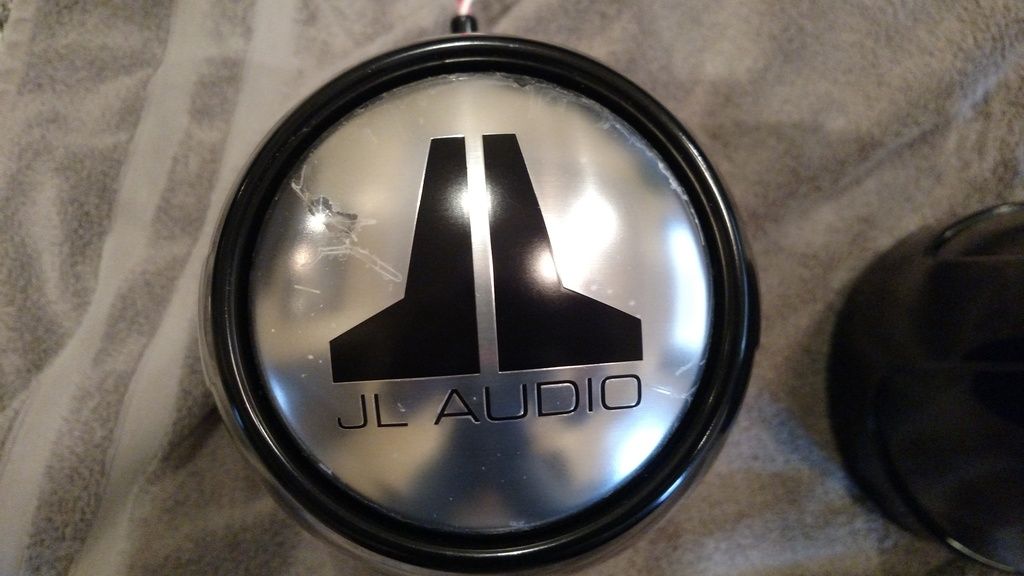 Call, PM, or text 618-638-3656