Since we're all patiently waiting for spring and everyone loves pictures I thought I'd post up a few of my boats recent transformation. I purchased my 2005 X2 from a fellow TeamTalk member almost 3 years ago. Although the boat has always been extremely well cared for by me and the previous owners, it also spends a lot of time at the lake. Thanks to the mid 2000's vinyl, 1200 hours of use, and 10 years of age, my MCOCD got the best of me and into the shop it went.
Original factory interior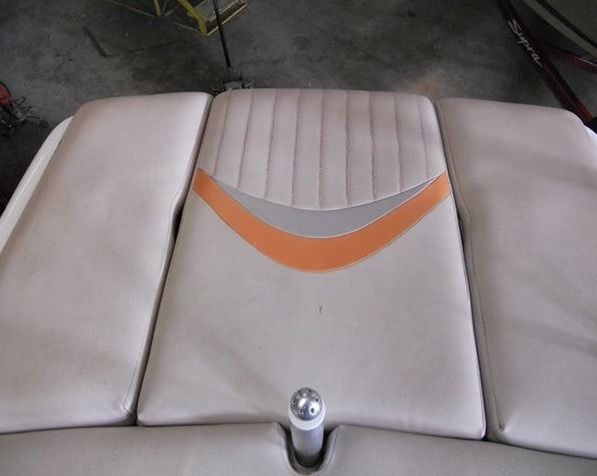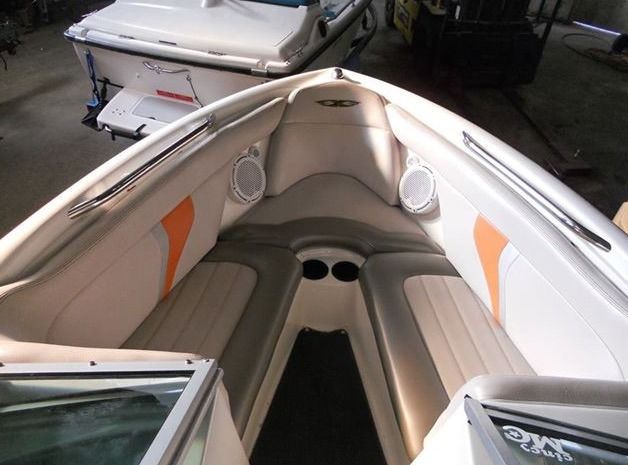 Tearing out the old to make room for some nice new skins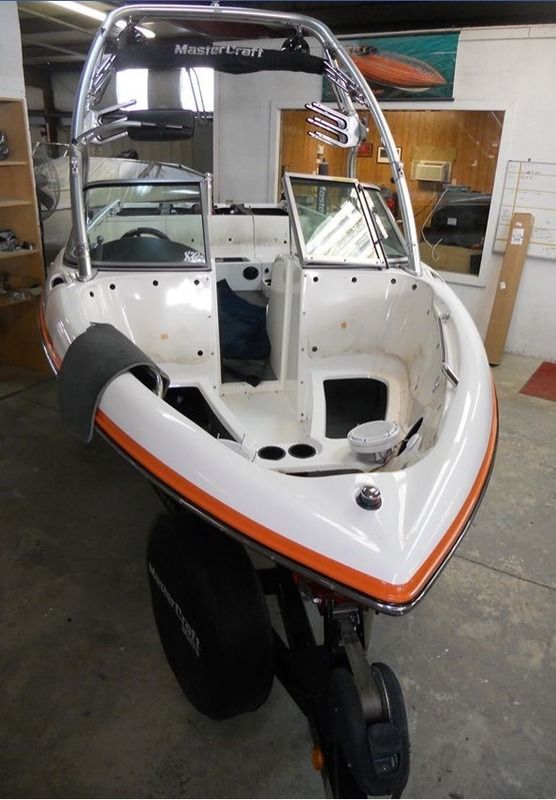 New interior with new MC materials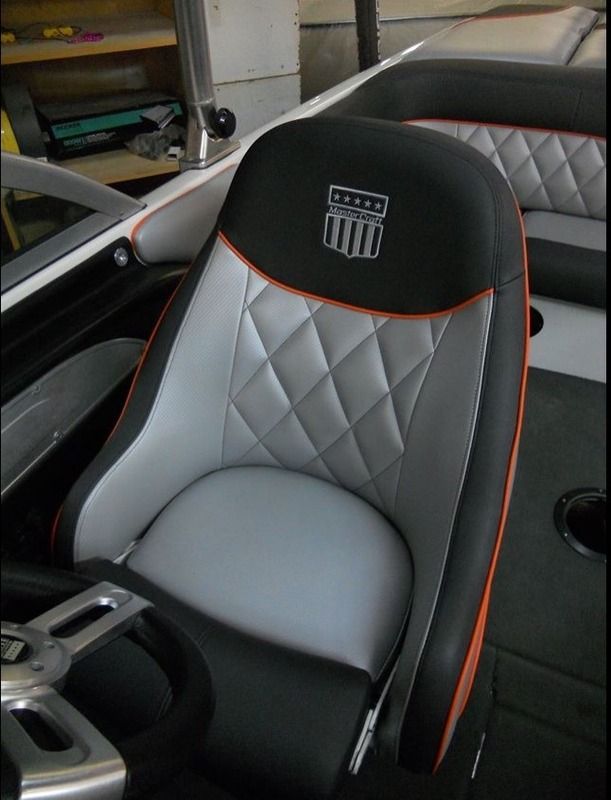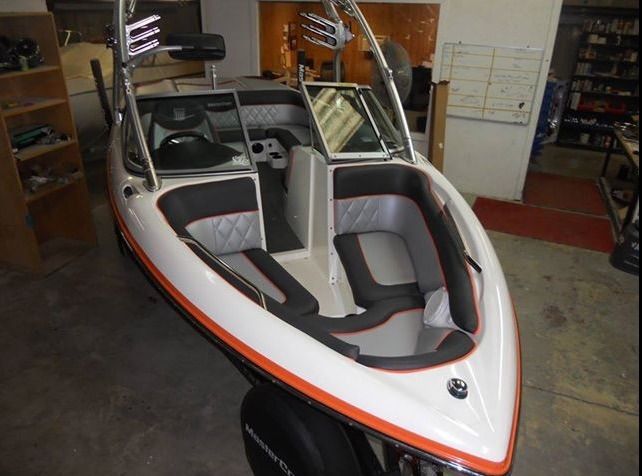 Also got a nice buff and wax on the gel. The transom was a huge improvement.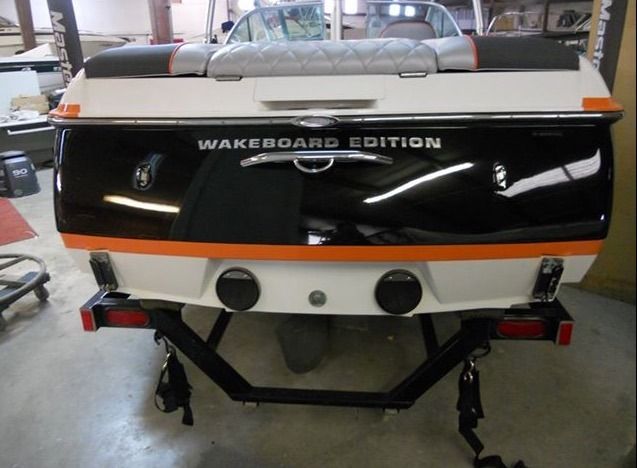 This name always comes up on the forum and I'm fortunate that he's in my backyard, but Jim at Viper Customs gets all the credit for the transformation. They did an excellent job and their customer service is second to none. There are lots of custom touches that are subtle but really make it unique. I couldn't be happier. Now I just have to wait for spring.