I just wanted to give a shout out to Top Performance Marine of Knoxville. I dropped this ugly X2 last fall without much knowledge of what was lurking underneath the wrap. Come to find out that the wrap was hiding quite a few spots where they sanded big areas to hide small imperfections. Not to mention that they had painted the lower part of the Hull and had a done a horrible job on the interior with uneven lines and sagging vinyl.
I wanted a boat that I could be not only be proud of, but I wanted to take it back as close as I could to original. I am grateful that I found Jonathan through the forum here to work with me. During a big project like this, you want someone to bounce ideas off of, get suggestions for, respond to texts and phone calls... And that is exactly what he did. Not to mention that the boat was done before it was promised and it looks even better in person than in the photos!
If any of you need interior done, or if you need any type of work done on your boat, I can highly recommend Top Performance Marine. Please shoot me a PM if you want any other photos or info! Adam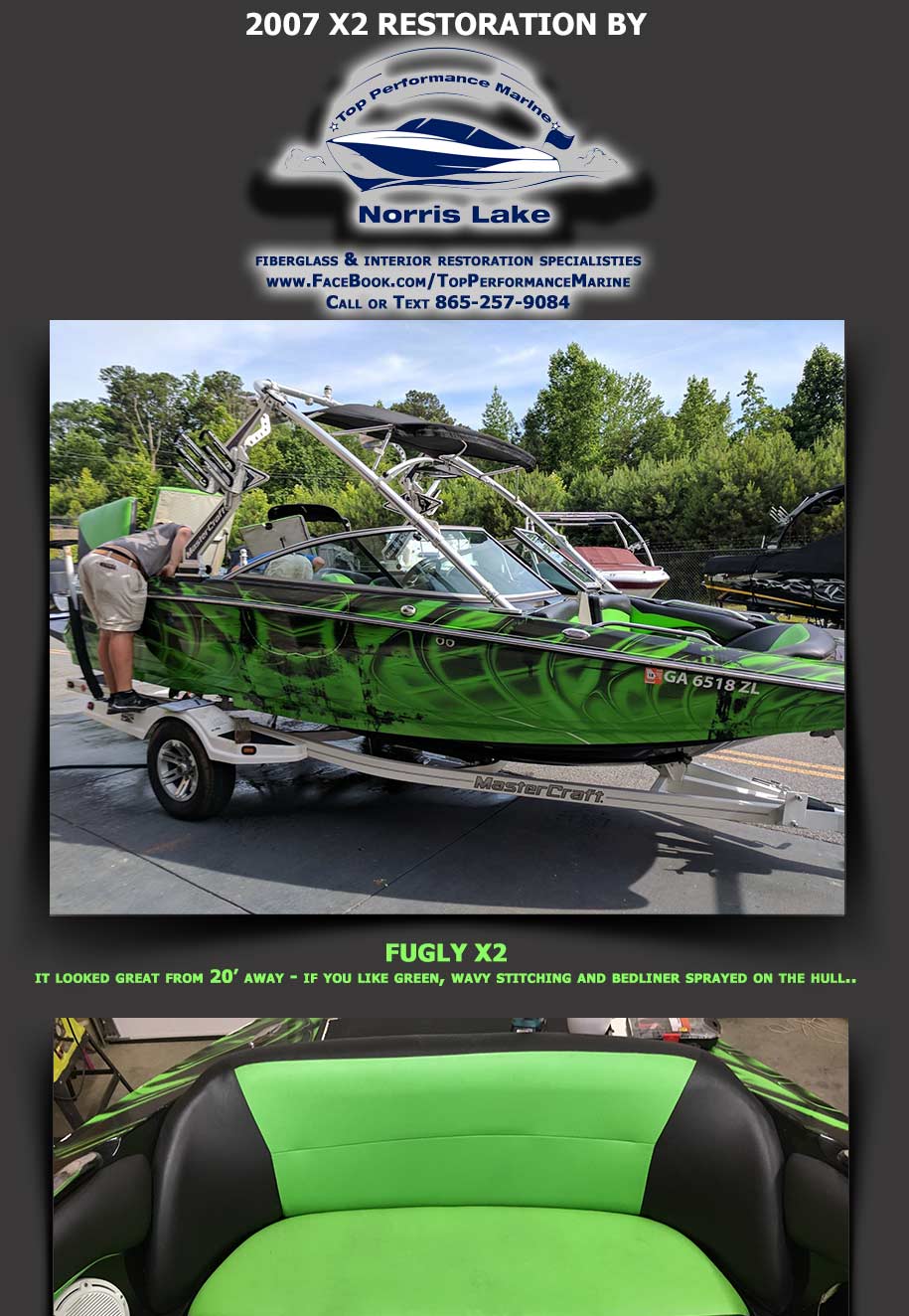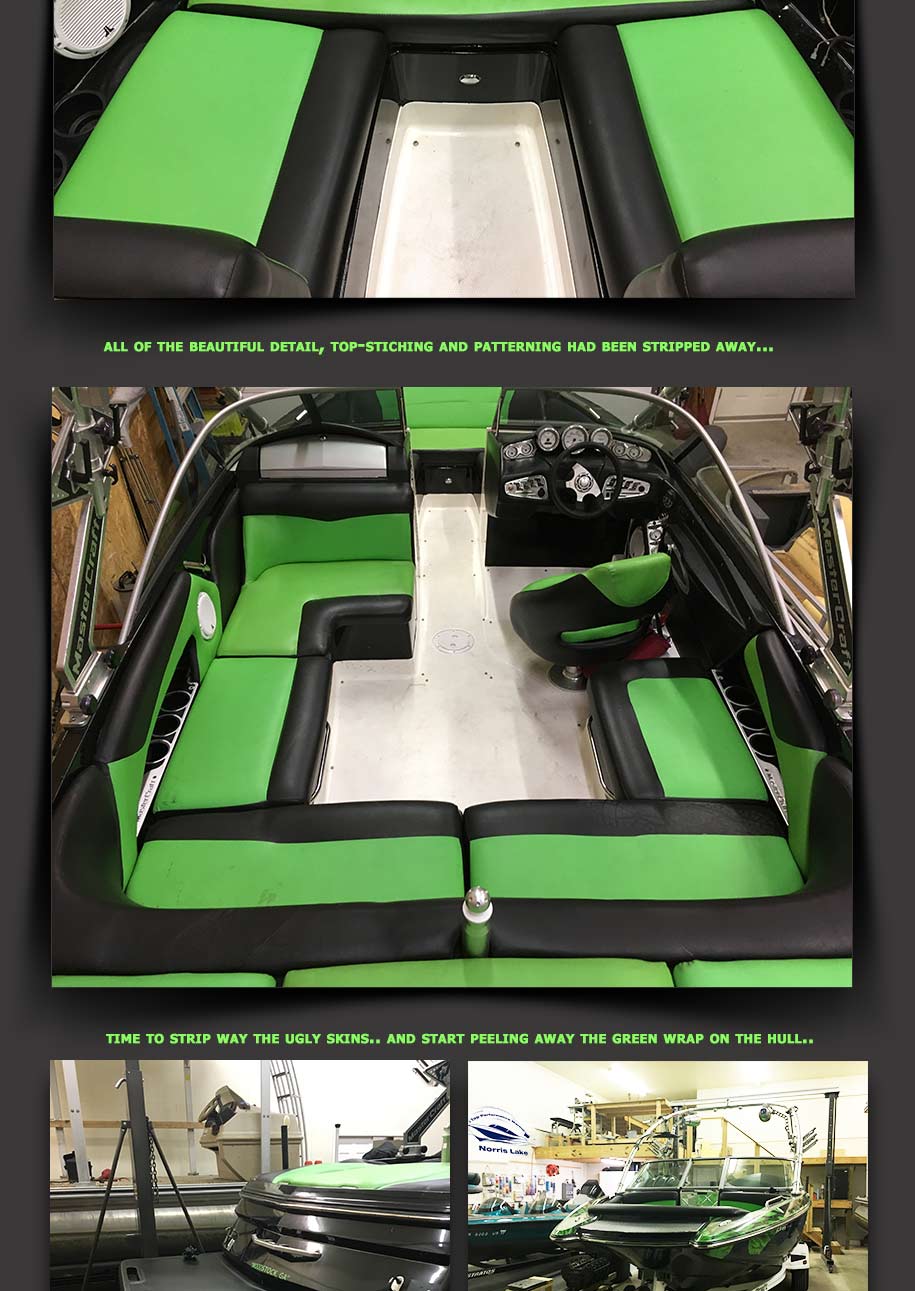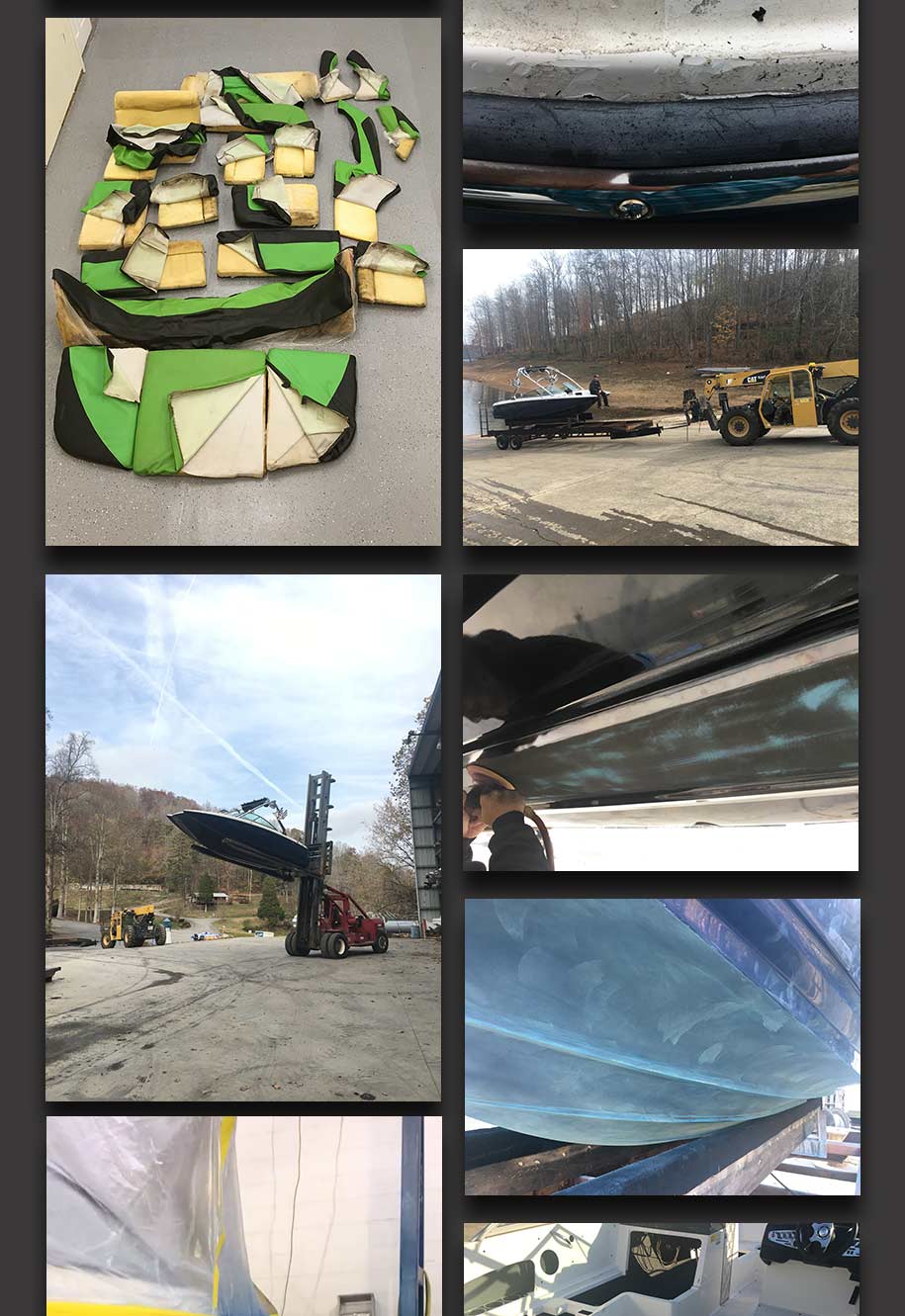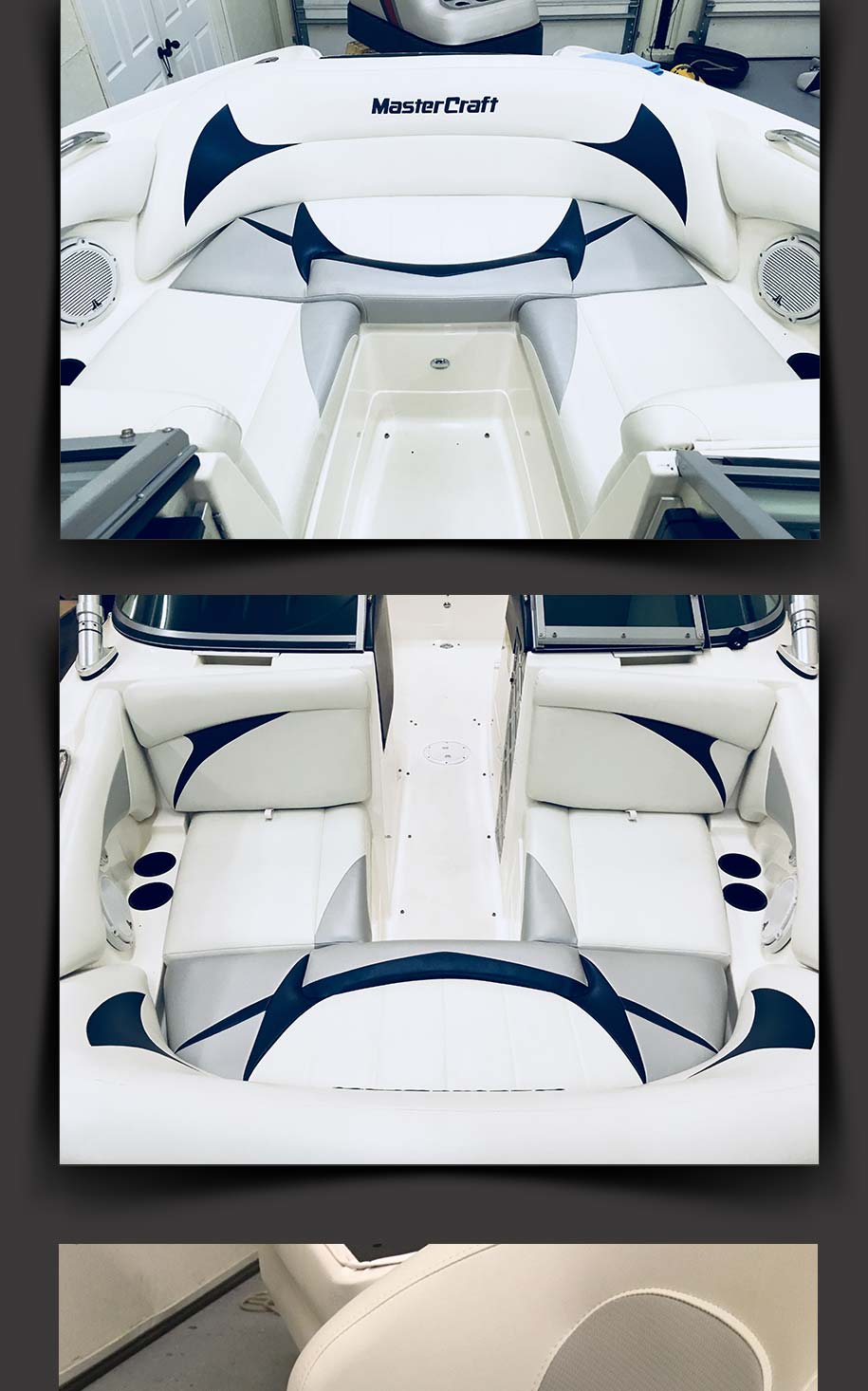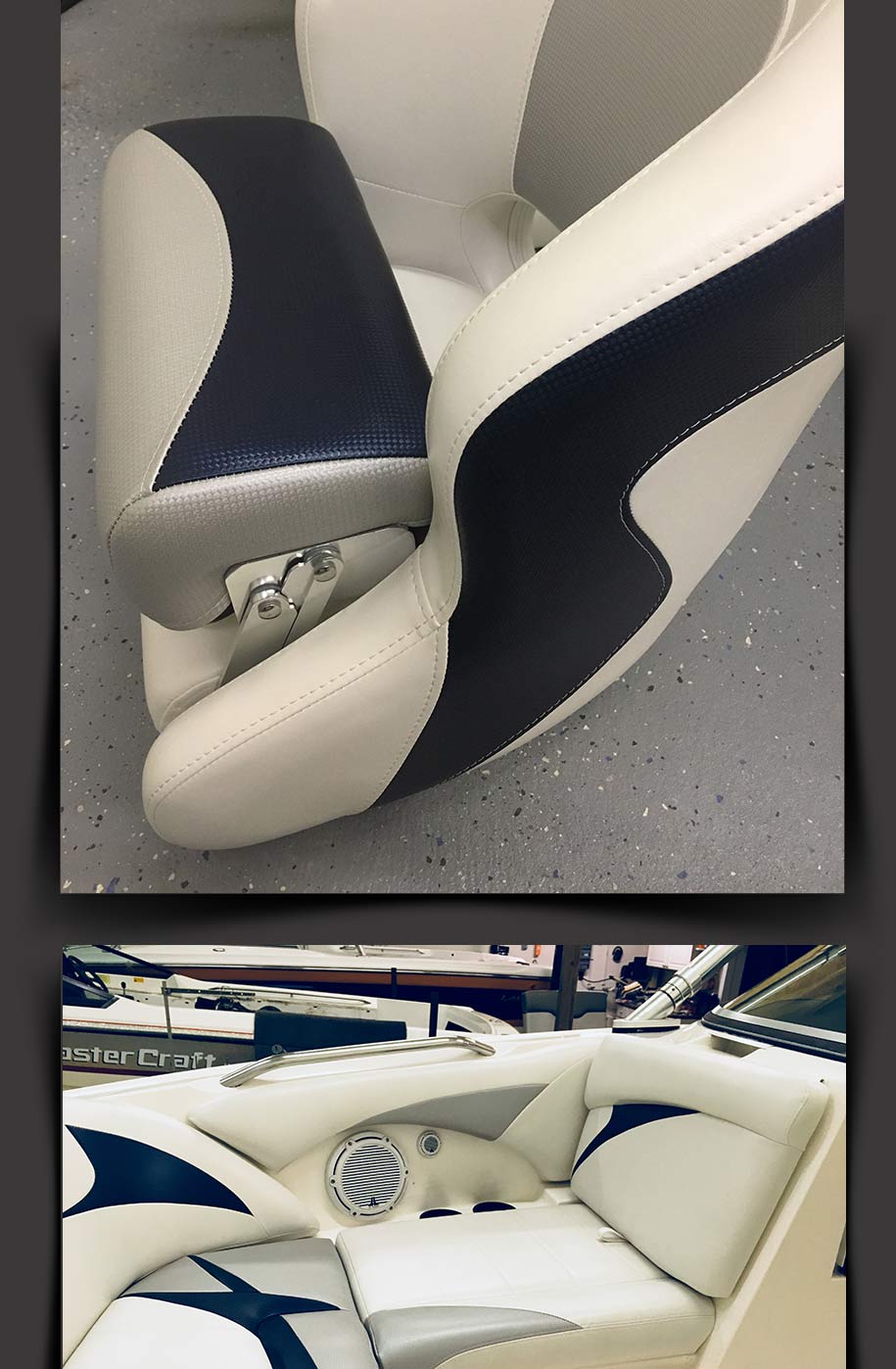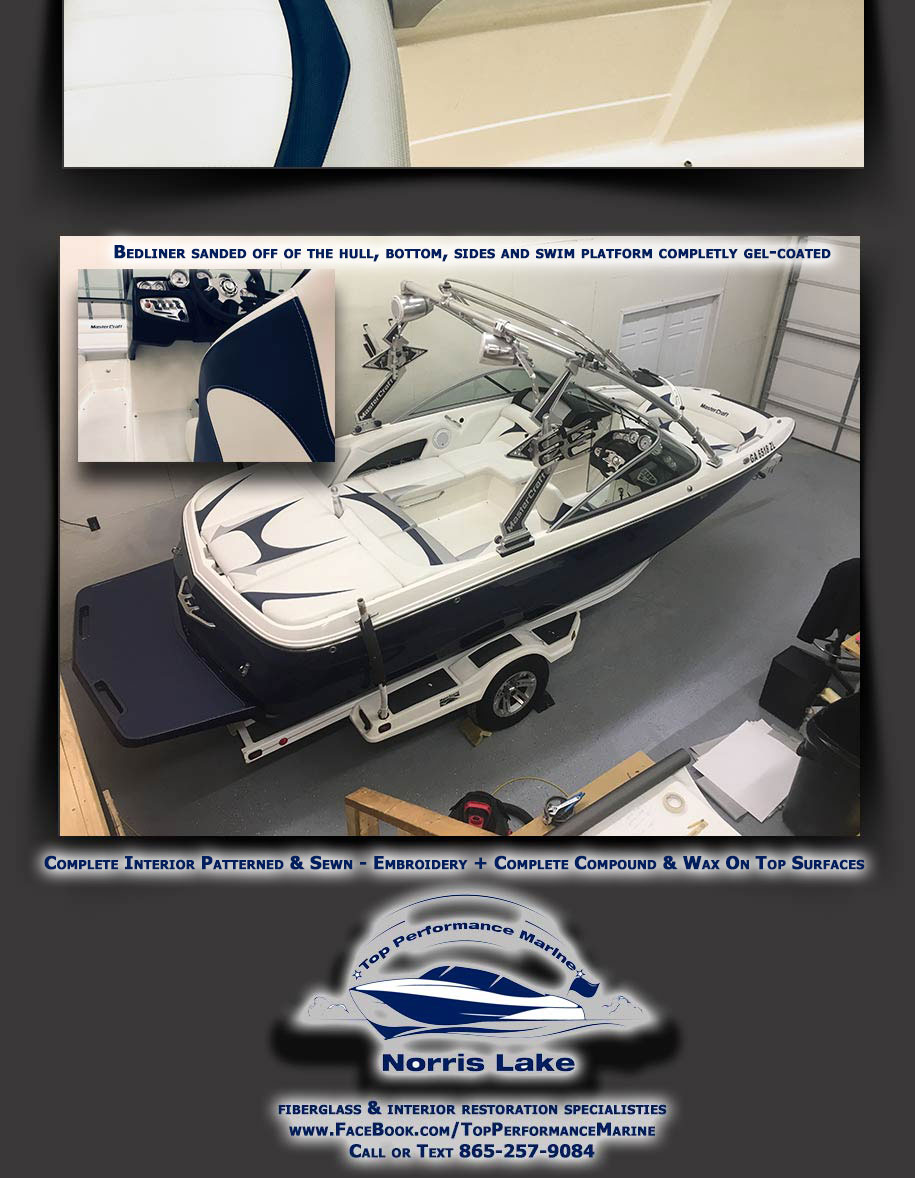 Finally got to bring her home!