OK folks, this is the OFFICIAL SKI PICTURES thread. lets us it for us to post pictures of all of us SKIING! Feel free to post away! Here are some of me recently. I know, I am no pro skier, my form aint perfect, but I am improving all the time. SO dont feel you have to be some pro skiing at 38 off to put your pics here, ALL skill level of skiers are welcome to post ski pics here.
Here we go
UMP "learning" to ride the old school saucer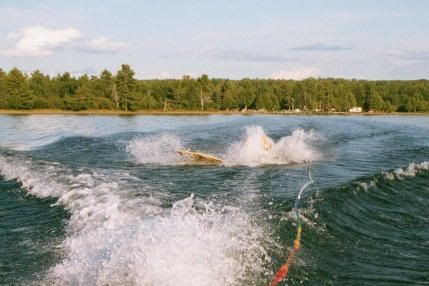 UMP gettin ready for a run, I love the way the water looks silver in this pic!!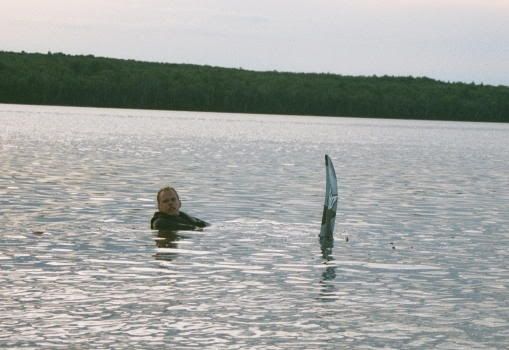 UMP and the Mayor skiing doubles