I just purchased a 1999 Maristar, with the MX MAX LTR, 330hp Engine. It looks like it has been coverd up for 3 years and used for only 2 hours last summer. Very nice condition, no cracks in leather, Engine looks clean, and only minor scrathes on the Gelcoat.
I'm moving up from a 12' 6 Zodiac classic with a 20hp, 4 stroke Yamaha. This is my first Real boat... Any tips?
I'll be picking it up next week and then should have better pictures.:
Here she is...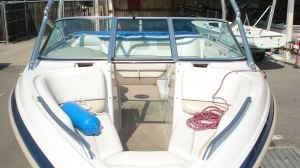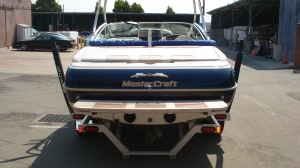 Maristar-Man